Express Medicals encourages exhibition visitors to take health MOT to "Know Their Numbers"
Our nursing and sales staff will be out in force at this year's CIPD annual conference and exhibition in Manchester on November 8 and 9, 2017. We want people to "Know Your Numbers".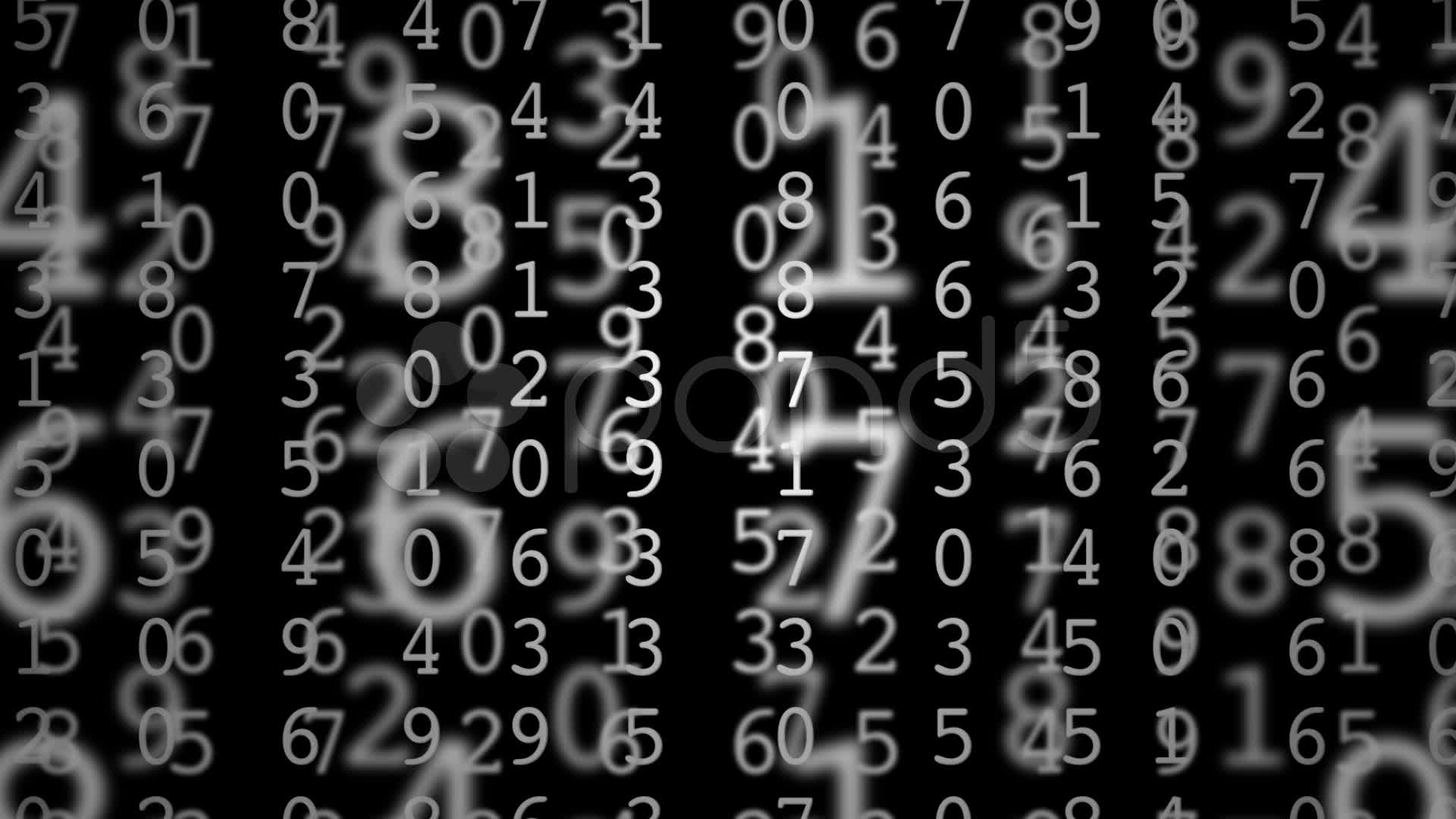 This year's show is themed around 'embracing the new world of work'. Above all this includes the rising stress levels, often leading to mental health issues less physical fitness.
We'll be encouraging visitors to have a quick blood pressure test administered by one of our friendly, yet professional nurses.
Furthermore, we will be discussing our popular 'Know Your Numbers' service. This represents our new offering for companies of all sizes. Here our customers will get the chance to gain an overview of cholesterol, BMI, blood pressure and blood sugar levels across the company. This may help to plan successful occupational health strategies.
Come and visit us on stand G64 or contact us via our homepage or call us under 020 7500 6900.